Car Permit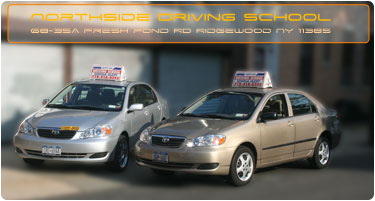 When applying for your first New York Learner Permit, you will be required to pass a written knowledge test given by the New York DMV (Department of Motor Vehicles).
You must be 16 years of age or older to apply for a New York learner permit. If you are under the age of 18, your parent or your legal guardian must sign the consent section of your form MV-44 (Driver License Application).
Study the New York State Driver's Manual. You can pick up the Driver's Manual for free at our office . Part Two and Part Three of the Driver's Manual contain the information you must know to pass the written test to get a learner permit.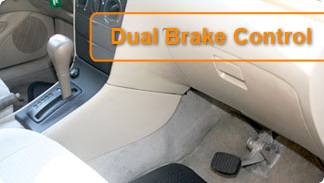 Apply for a learner permit. Pay the application fee and the driver license fee. Pass the vision test and the written test. Receive your permit.
You must have proof of identity. The proof must have a total value of at least six points and must prove your date of birth. If you do not have 6 points of proof of identity, your parent or your legal guardian can complete form MV-45 at a DMV office and show proof of identity.