Queens Defensive Driver Course NYC – 10% off the Insurance
Six Hour Class for Brooklyn , Queens and all NYC Boroughs
Since May 18th 2009 NY drivers can save 10% on their car insurance by completeing this online course :
---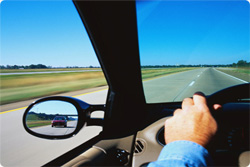 We offer the Defensive Driving Course in our school for $34.95.
Defensive driver / insurance reduction course is offered to any driver who wishes to have a 10% break on their liability and collision insurance or a 4 point reduction off of their driving record.
Our agency for our Defensive driver course is USA Training Co. Insurance premium discount through our Defensive driver class (Six hour class) is good for three years.
The 4 point reduction of your driving record can be utilized every 18 months. Sure it's a drag to sit in a classroom and give up half a Saturday, but think of the SAVINGS!!!. The Defensive driver course definitely pays off.
---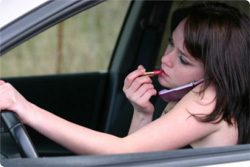 Car Insurance Savings Example:
If you're paying $2,000 per year for liability and collision,
this course will save you $200 per year for the next three years.
That's a total savings of $600! The Defensive driver course pays for itself many times over.
It would be foolish not to make use of it.
---